Christmas Gifts Refund Extended To Jan 7 • Free Insured Shipping & Returns Worldwide
Unique
Get inspired of our unique selection of fine jewellery. We have designed timeless icons to fall in love with and to carry everyday.
discover now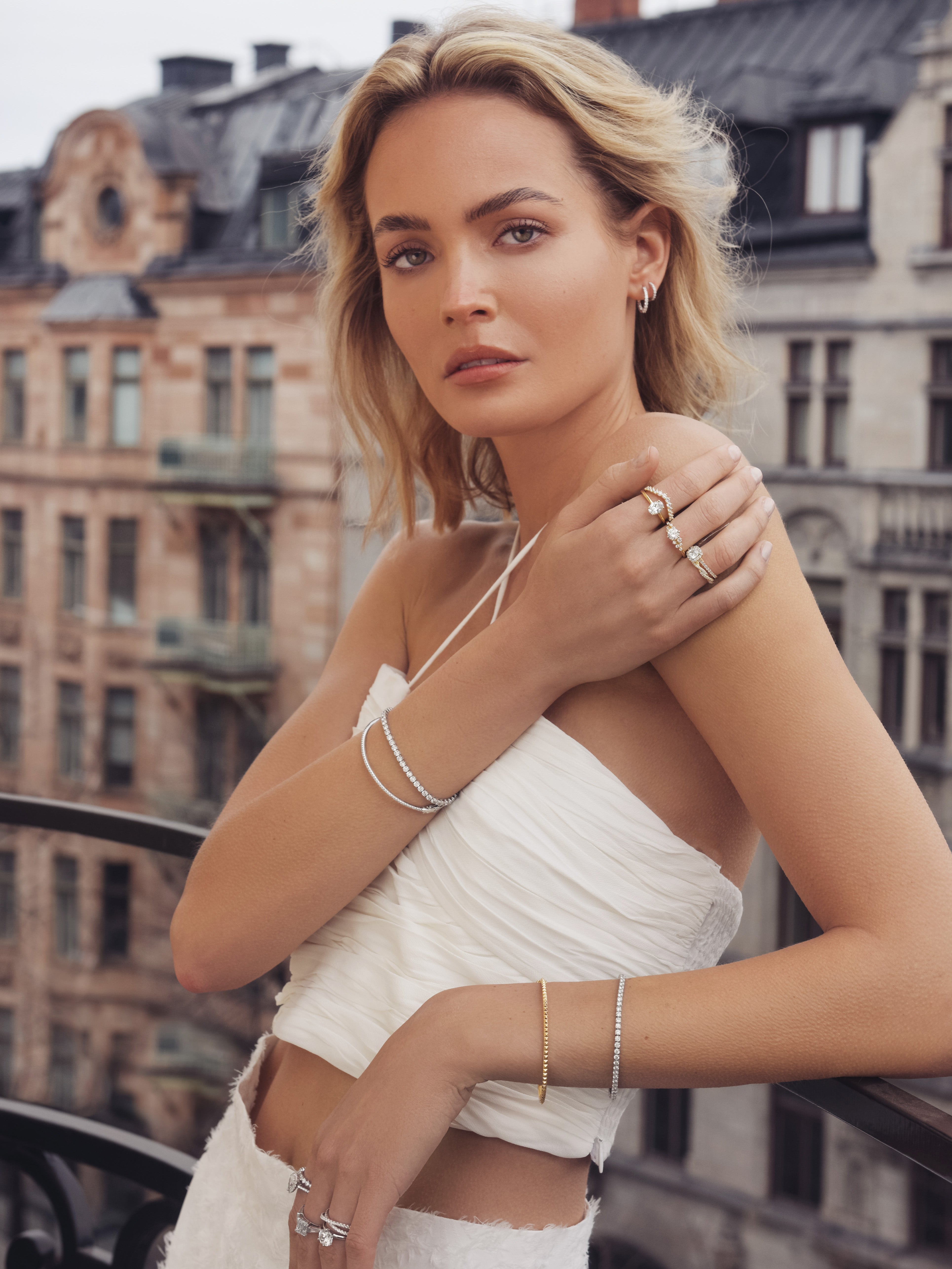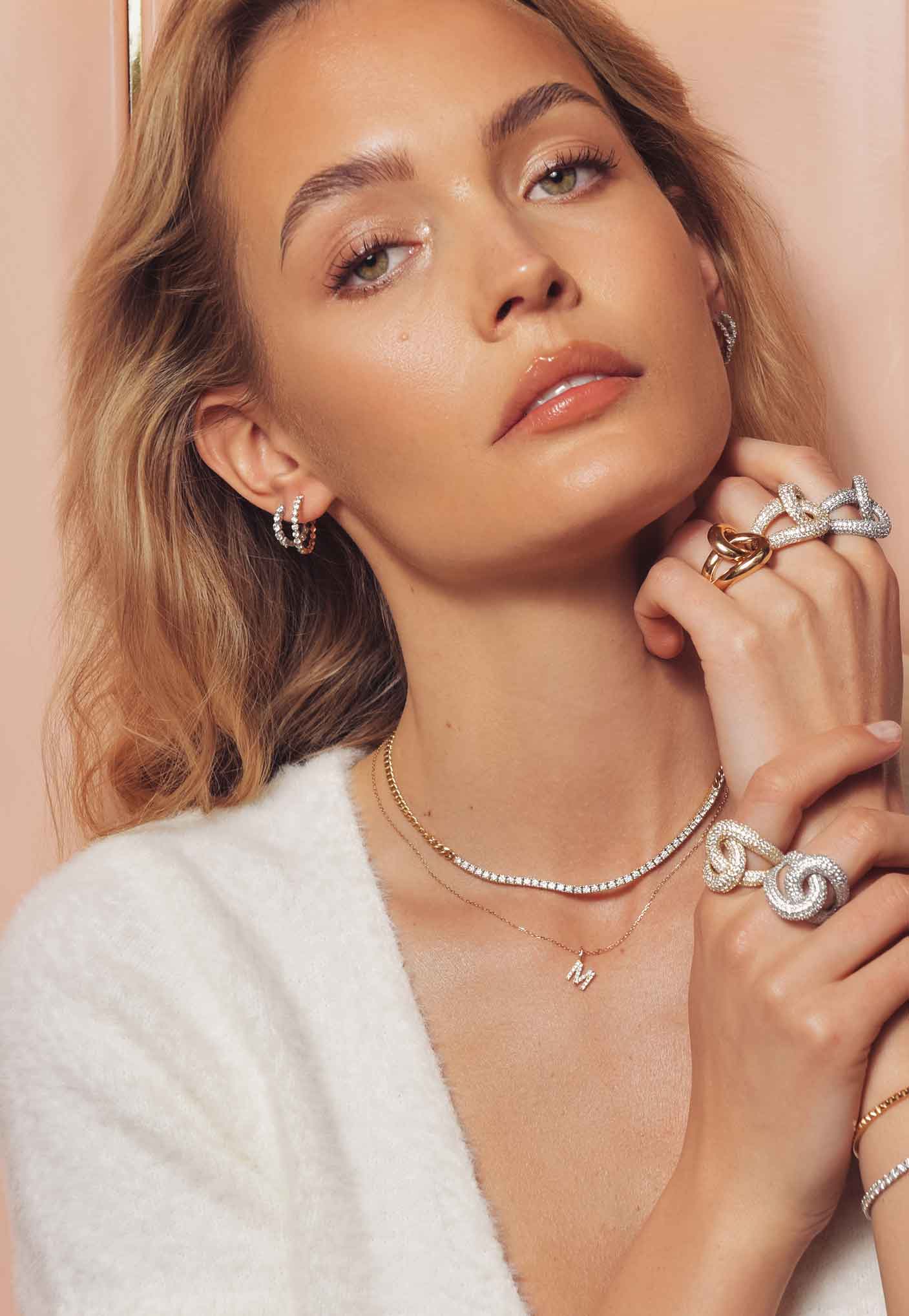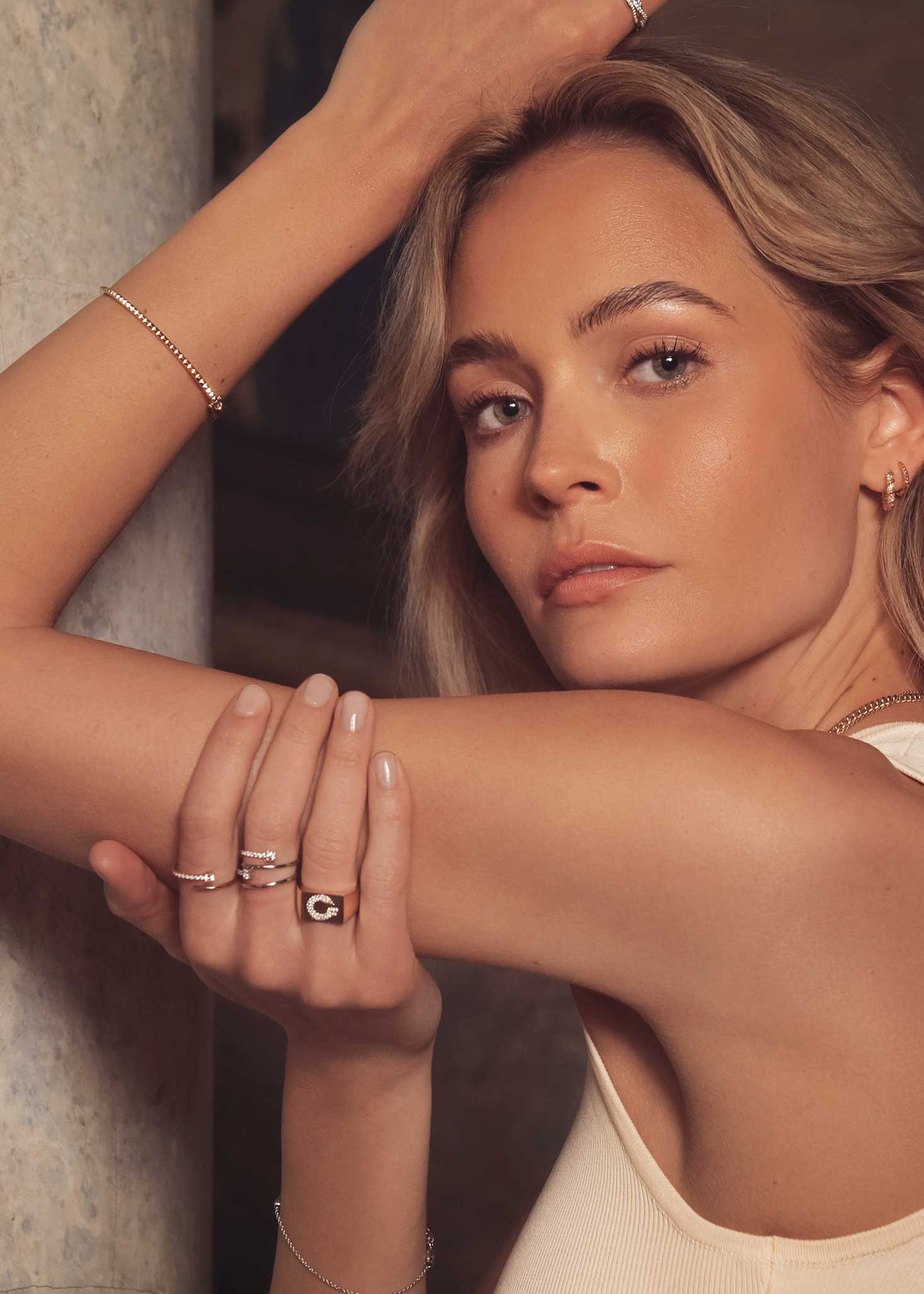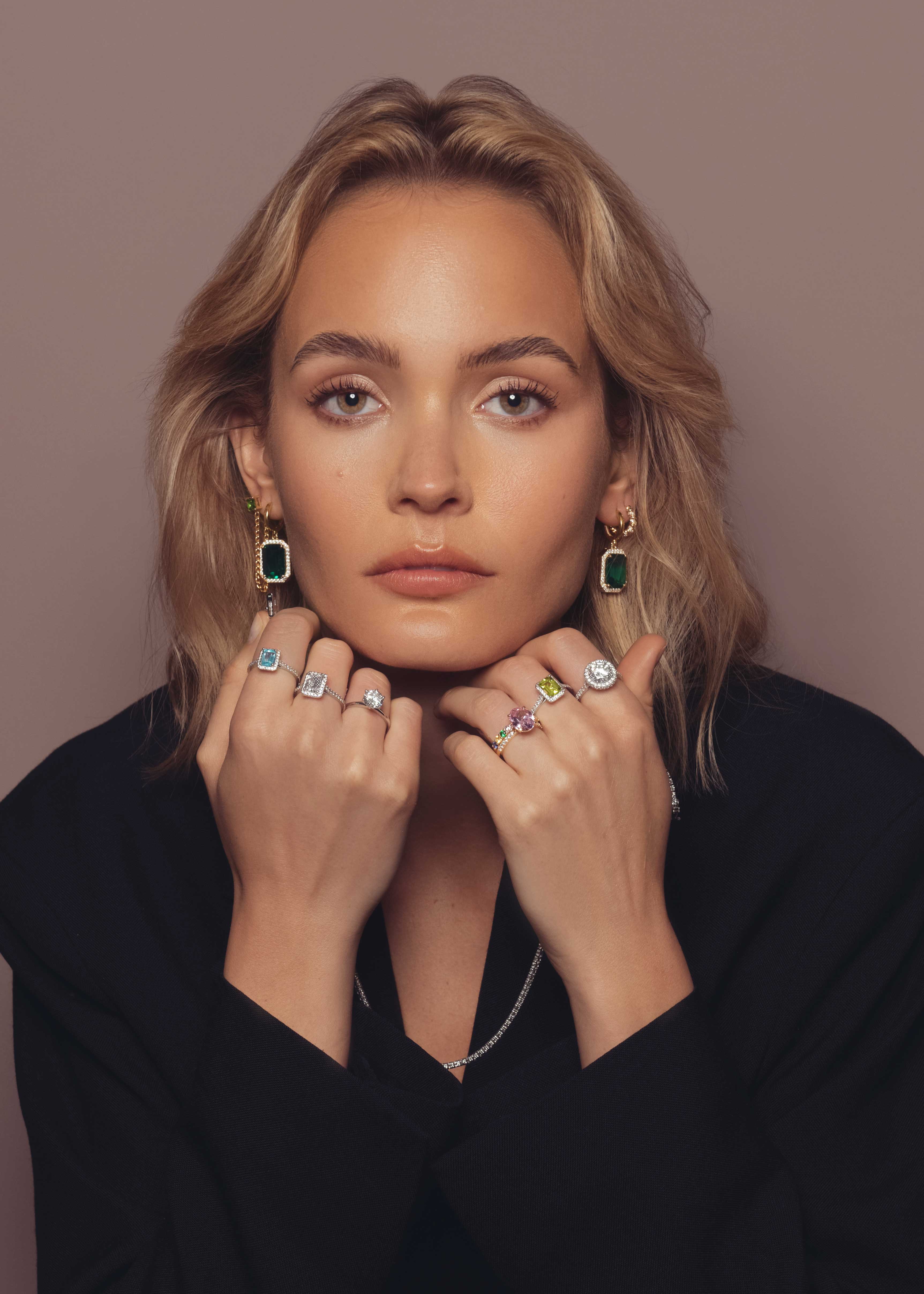 Fine Jewellery
Cravingfor create timeless fine jewellery with a modern touch. Jewellery that you can wear every day, designed to last beyond the season and to love for a lifetime. In a world where sustainability plays a natural and essential part, we want you to buy eternal jewellery that lasts for a lifetime. All made by hand with many years of craftmanship.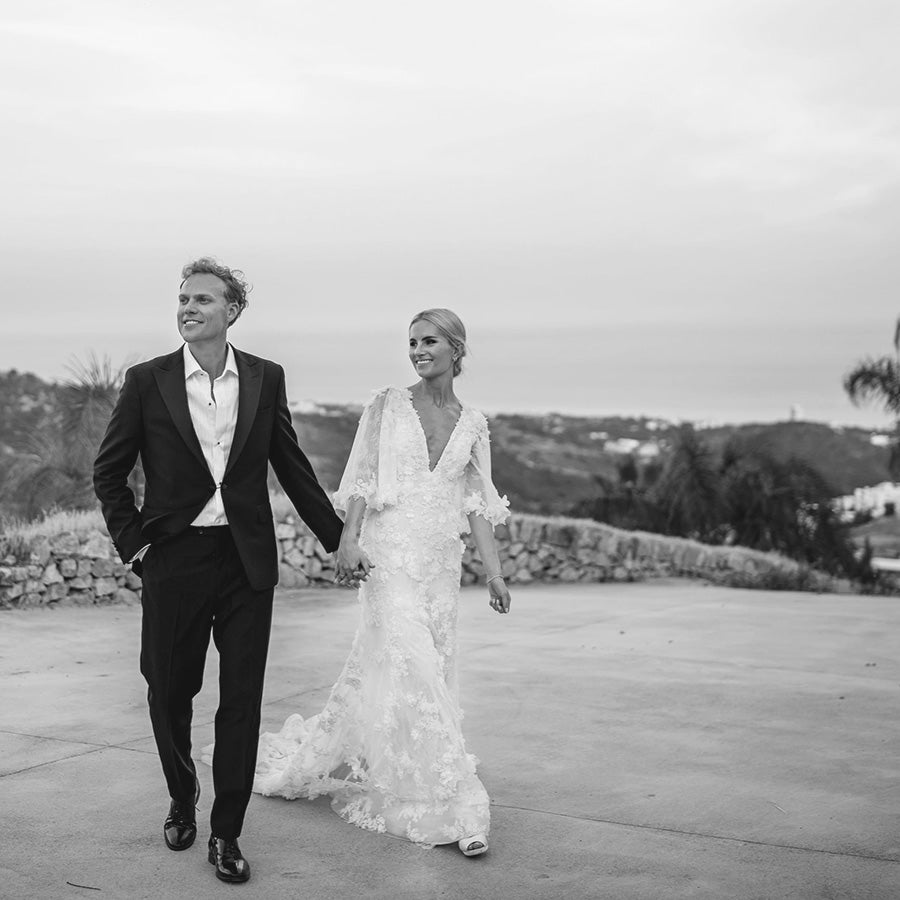 Wedding day
Bring beauty and love to a special moment in your life - your wedding day. Find a solitaire ring or a eternity band. Shop here >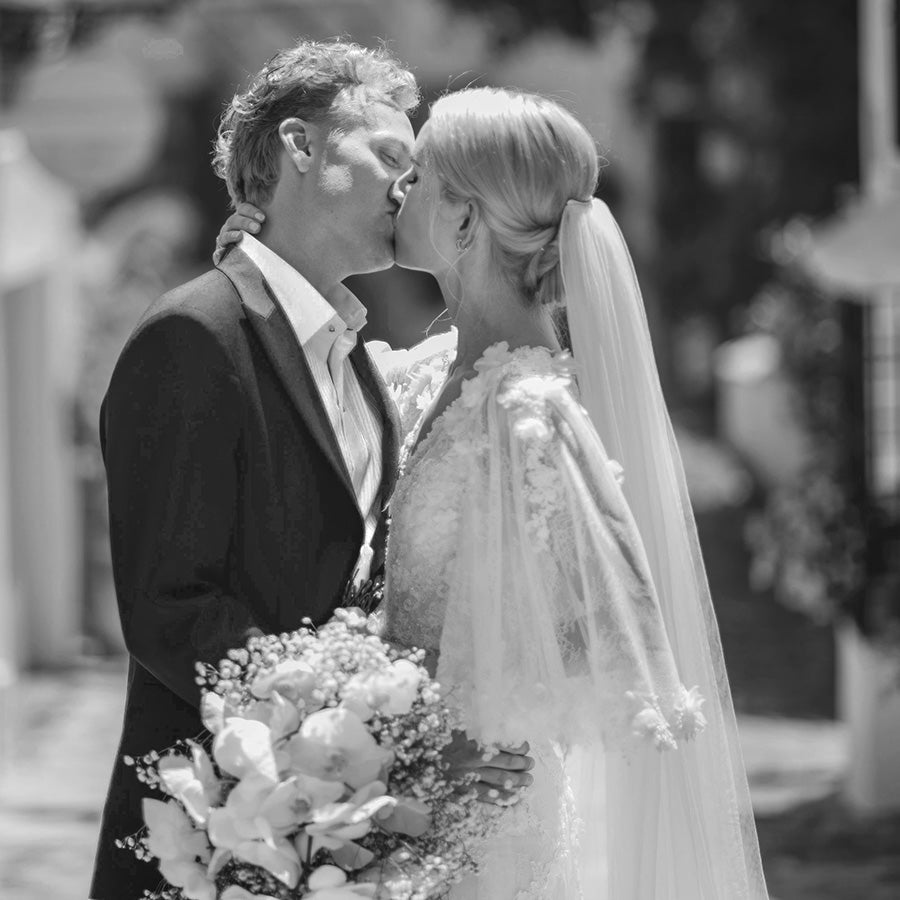 Borrow a ring
Let us help you! Are you unsure what ring model to choose, or what size your loved one need? You can just borrow a ring. Discover here >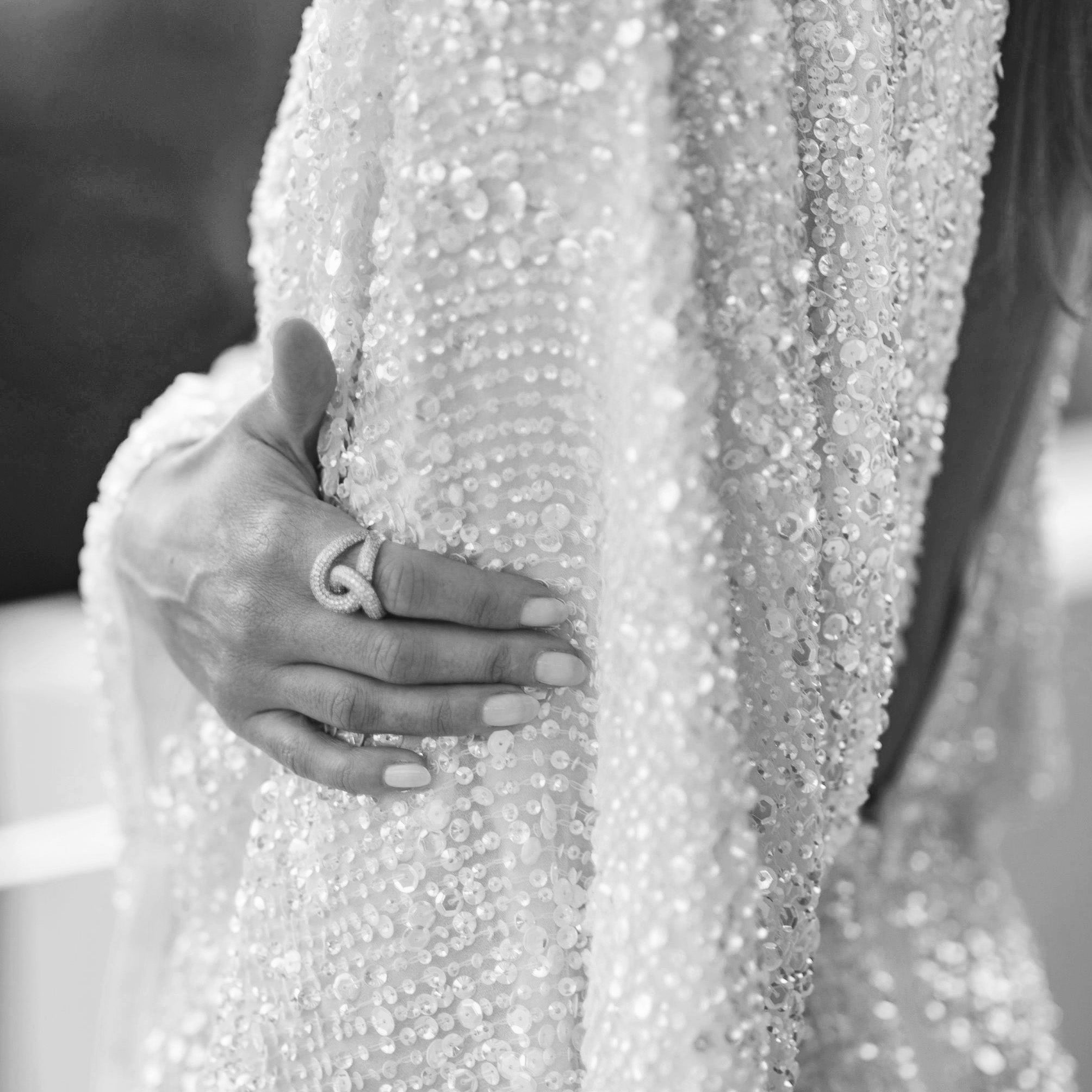 Solid diamonds
We work with solid diamonds, all guarantee for conflict-free, ethically sourced diamonds and comes with a GIA certificate. Read more here >
Choose Right
Difficult to choose the right ring? Here you will find your engagement and wedding ring that fulfills your dreams. We would love to help you with advice when it comes to choosing diamonds or ring design, please contact us for expertise.
CONTACT US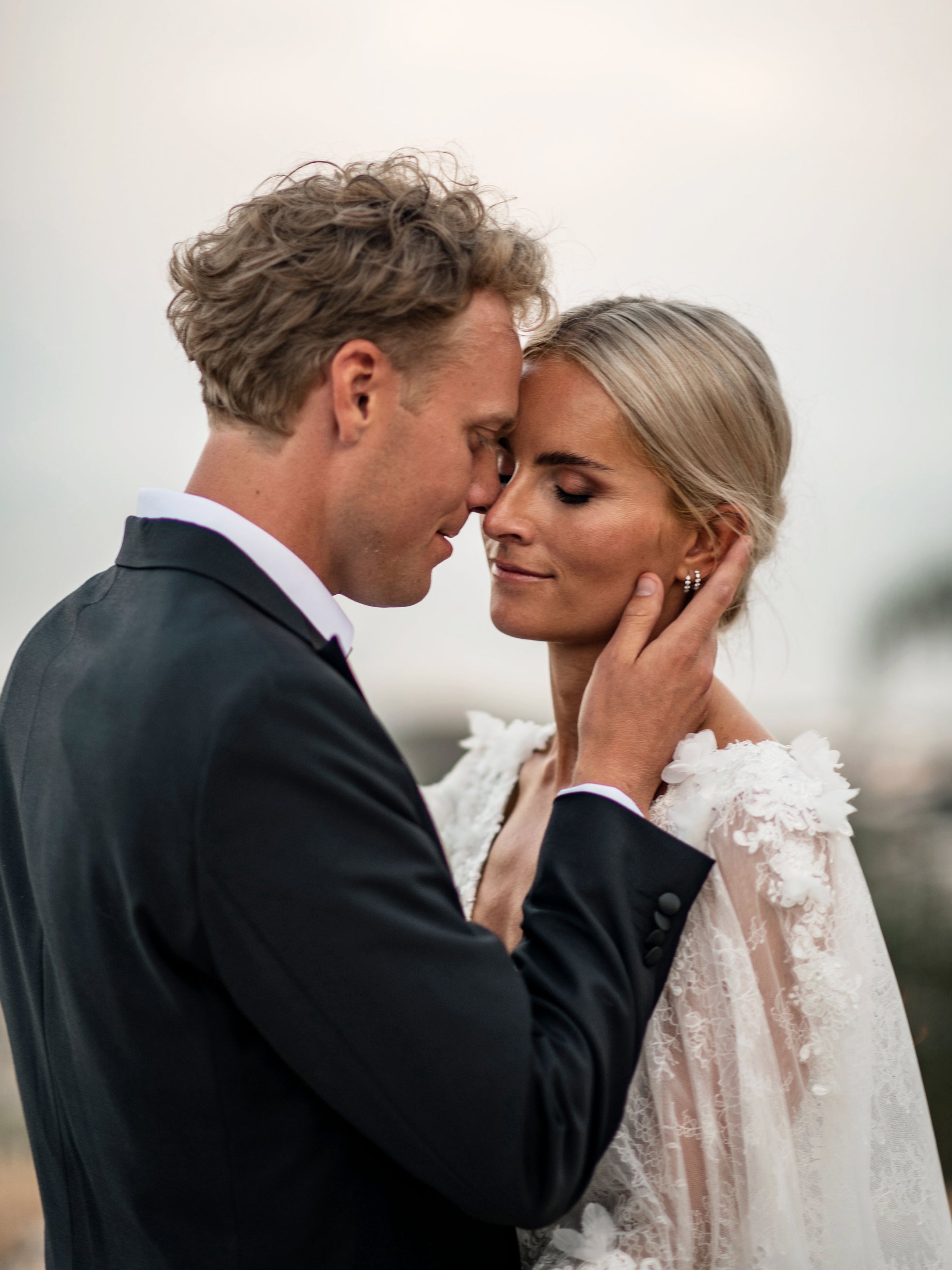 I have ordered most of my jewellery from Cravingfor and I am always just as happy! Great service and wonderfully beautiful jewellery!
Very nice jewelry (love letters) and even better service. So nice and accommodating. Would love to shop here again!
Fantastic response and recommendation of which wedding ring would fit with my engagement ring! So happy with the ring!