Christmas Gifts Refund Extended To Jan 7 • Free Insured Shipping & Returns Worldwide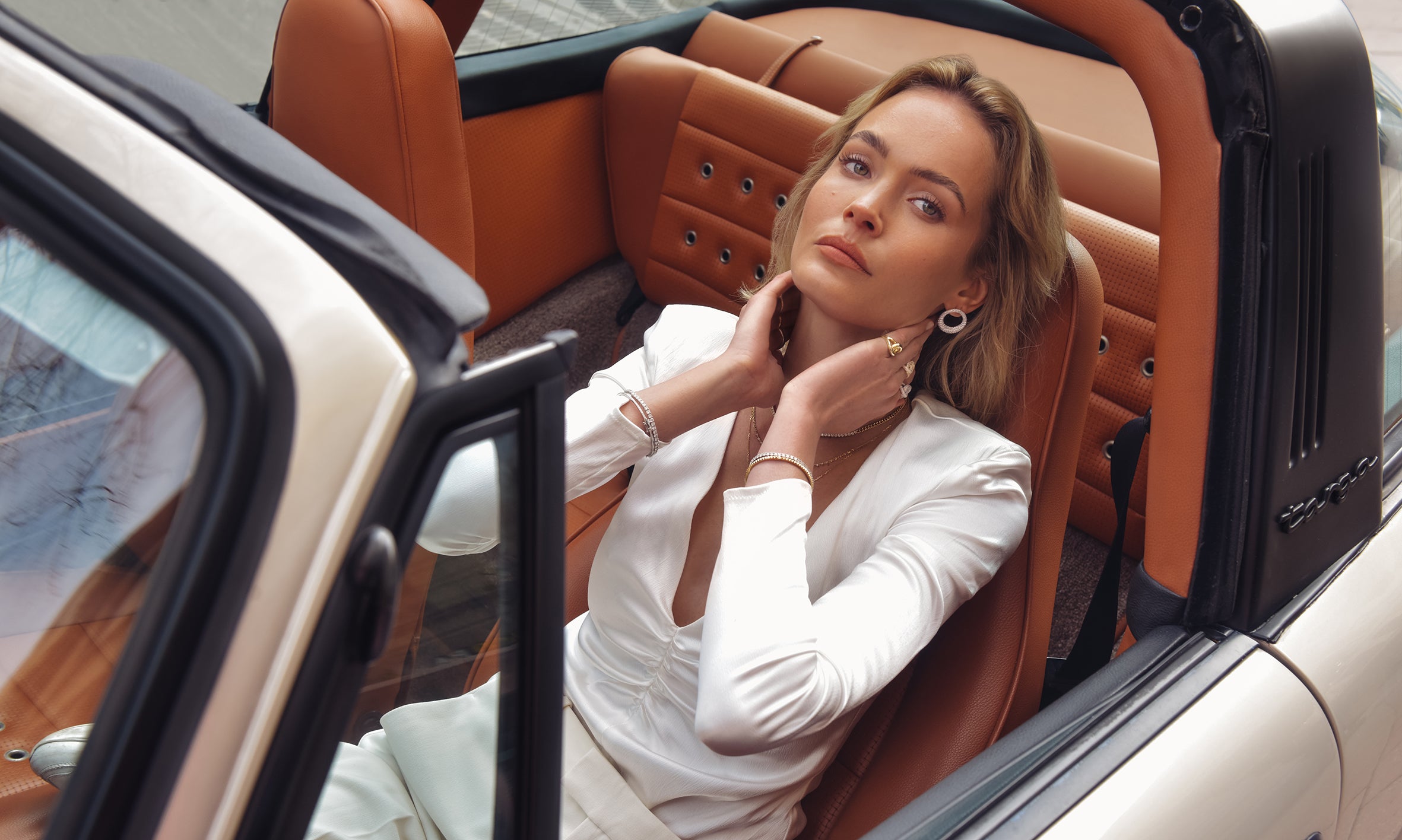 There are many big occasions to celebrate in life, not only your wedding day. A piece of jewellery is the perfect gift that lasts forever, something to wear and love everyday. Something that will always remind you of a big special day, just like your wedding rings. Apart from birthdays, there are some other occasions that are traditionally celebrated with a special present. 
Morning gift 
A morning gift is traditionally given by the husband to his wife on the first morning of their marriage. The most classic and iconic morning gift is a beautiful piece of jewellery. We recommend you to give your future wife the morning gift in the morning of your wedding day, so she can wear it to the wedding.  
Push present 
A push present (also called a push gift) is a present a partner gives to the mother to mark the occasion of her giving birth to their child. A push present is a beautiful reminder of this life changing and very special occasion, to wear everyday. Something to carry and keep for the next generation and then leave behind for your child.  
Jewellery enhances your personal style, so choose a gift that suits your partner the very best. Here are our most popular gifts: 
A diamond tennis bracelet is a classic investment piece that will be on your wrist for a lifetime. A diamond bracelet never gets old. Available from 1 carat to 5 carat, in the gold color of your choice. From 22 995 sek.
Diamond hoop earrings are the perfect gift that is suitable for all women. A very popular gift among our clients. We have many versions of diamond hoop earrings, you'll find something for everyone. Starting from 6 995 sek.
The diamond knot ring represents love and unity. It symbolizes two things that are inseparable and unbreakable. See more in our beautiful collection of knot rings, available in 18 karat gold and different sizes. Starting from 16 995 sek.
With a classic diamond solitaire necklace, you can never go wrong. A delicate chain holds a 0,18 carat diamond to fit perfectly at your neck pit. This necklace is also available with other gemstones. If you are interested in another type of diamond or carat weight, contact us. From 5 995 sek. 
This is our most popular push gift. To wear your child's letter around your neck, to always carry them close to your heart. You can also add more letters if you have more children, or write the full name of your child in diamond letters. You can see more options here, for necklaces with more letters please contact us.